Jack Evans – DRUMS, MALLETS & PIANO
Tristan Sullivan – DRUMS & KEYBOARDS
---
Jack Evans, DRUMS & MALLETS
The Red Barn welcomes master drummer, teacher, and New York session musician Jack Evans. Jack holds a BFA from Boston's Berklee College of Music and private studies with greats. As leader of the rock/blues/jazz group *Reverend Zen*, Mr. Evans is the recipient of over 70 global music industry awards. You can hear him at http://bit.ly/Reverend-Zen-youtube.
Jack has taught percussion and drum set in numerous school settings in Westchester, NY, the Hart School in Stamford, and the St. Augustine School of Fine Arts in NYC. Over the years, more than 170 students of Jack's students have been named to regional and All State Bands and Orchestras. His students have received scholarships to many top music schools.
Mr. Evan's drum set studies encompass fills, grooves, rudiments, chops, and concepts, and a wide range of styles. Plus Jack offers mallets and tympani. He prepares students for elementary through high school concerts, All State auditions, as well as college auditions.
Jack likes to have his students play songs in their lessons, as well as attention to rudiments and technique.
---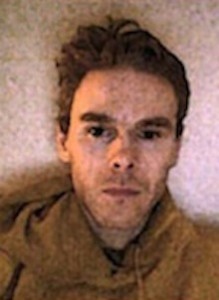 Tristan Sullivan – DRUMS & KEYBOARDS
Tristan Sullivan teaches drums, keyboards, and music therapy at the Red Barn. Tristan has played in jazz, funk and rock bands extensively throughout New England, on drums and keyboards. Tristan graduated Cum Laude from Westfield State University in Music Ed. and he is a MCLA K-12 certified classroom teacher. He has taught Middle School music and also teaches at the Berkshire Music Center.
---