Hannah Young – PIANO
Jin Lee – PIANO
Tom Williams – PIANO
Tristan Sullivan – KEYBOARDS
Hannah Young – PIANOHannah Young studied piano at the San Francisco Conservatory, gaining admission when she was fourteen. From a musical household, she began piano at age three. At age 12, she played violin in the all-state California Youth Symphony. Hannah never lost the the fun of playing piano; it is about play-ing. Hannah is fluent in Spanish and Chinese.
---
Jin Lee – PIANO
Jin Lee is part of the Piano Collaborative Program at UMass/Amherst and she did her undergrad at the Univ. of Iowa. Jin is a happy, patient teacher with many years of experience who loves her job and all the people you meet. Please CONTACT us if you have any questions.
---
Tom Williams – PIANOA talented multi-instrumentalist, Tom has played and taught piano for many years. Whatever your interest, Tom will help you have the most fun with your instrument. Check out his website at tomwilliamsguitar.com
---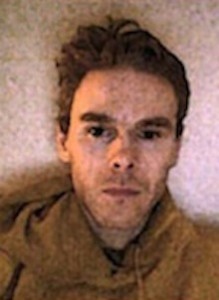 Tristan Sullivan – KEYBOARDS & DRUMSTristan Sullivan drums & keyboards at the Red Barn. Tristan has played in jazz, funk and rock bands extensively throughout New England, on both keyboards and drums. Tristan graduated Cum Laude from Westfield State University in Music Ed. and he is a MCLA K-12 certified classroom teacher. He has taught Middle School music and also teaches at the Berkshire Music Center.
---