---
Carol Hutter MM – VIOLIN & VIOLA
Carol Hutter has taught violin and viola in the valley for over 40 years, and now her former students are bringing their own children to her to experience the same joy of music. Starting at an early age, when Carol was 19, she played principal viola at the Berkshire Music Festival at Tanglewood where she earned a fellowship as a soloist under Leonard Bernstein. Carol founded the Suzuki program at NCMC and teaches both traditional and Suzuki methods. Carol never forgot how much fun playing music is and will help you make music fun.
---
Stephen Dydo DMA – Violin, Viola & Fiddle

With a DMA in music composition from Columbia University, Stephen brings 30 years of experience teaching in the community music school setting. He plays all kinds of music and he is a patient teacher who engages his students and shares his love of music.
---
Tom Williams MM – BASS
A talented multi-instrumentalist, Tom's MMus degree is in the bass, both acoustic upright and electric, from the University of Arizona. Whatever your interest, jack, rock or concert upright, Tom will help you have the most fun with your instrument.
Check out his website at tomwilliamsguitar.com
---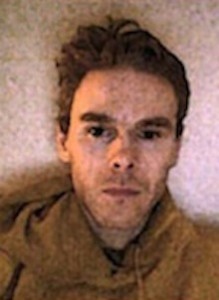 Tristan Sullivan – DRUMS & KEYBOARDS
Tristan Sullivan teaches drums, keyboards, and music therapy at the Red Barn. Tristan has played in jazz, funk and rock bands extensively throughout New England, on drums and keyboards. Tristan graduated Cum Laude from Westfield State University in Music Ed. and he is a MCLA K-12 certified classroom teacher. He has taught Middle School music and also teaches at the Berkshire Music Center.
---